IFIS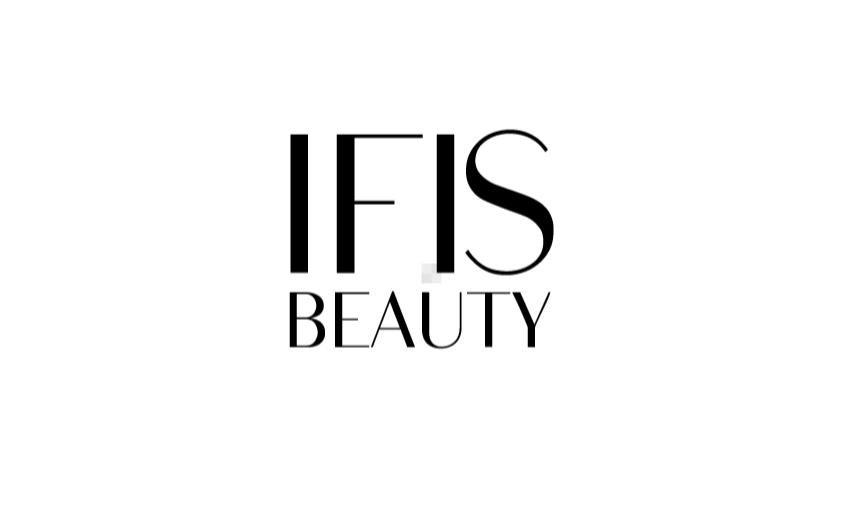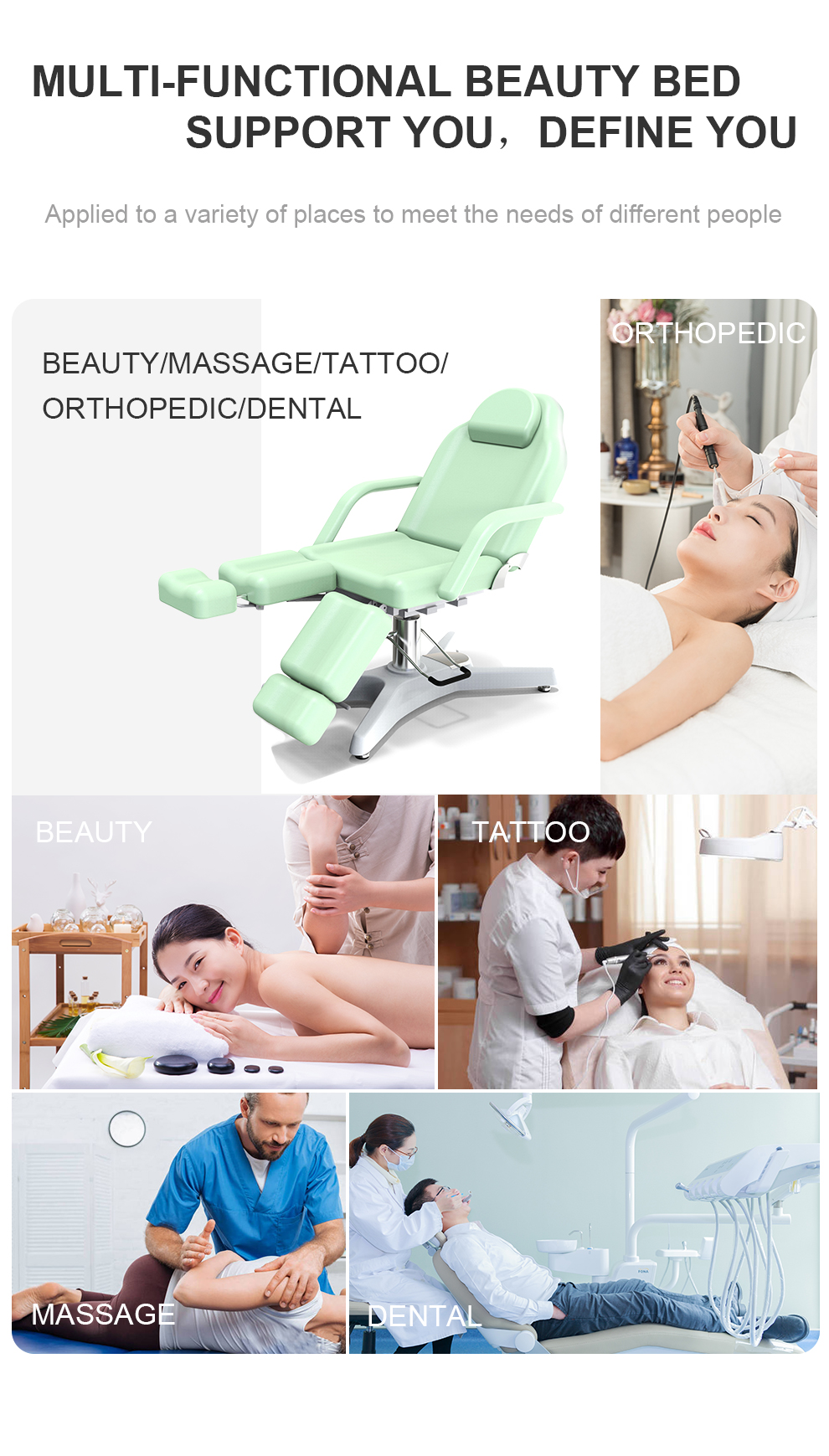 IFIS BEAUTY Equipment mandate to professional beauty salons and beauty experts is to provide with professional with beauty medical equipment. IFIS is devoted to providing customers more comfortable experience and improving the skills of beauticians through more ergonomic design, outstanding workmanship and quality. We use better materials, provide better after-sales service and offer reasonable price to satisfy the service needs of beauticians. Our goal: To improve customers' beauty experience and reduce the cost of beauty salons.
IFIS will maintain a rebellious innovation philosophy to provide more unique user experience through unceasing innovation to break tradition.
Message
If you have any suggestions or question for us.Please contact us.