Hi5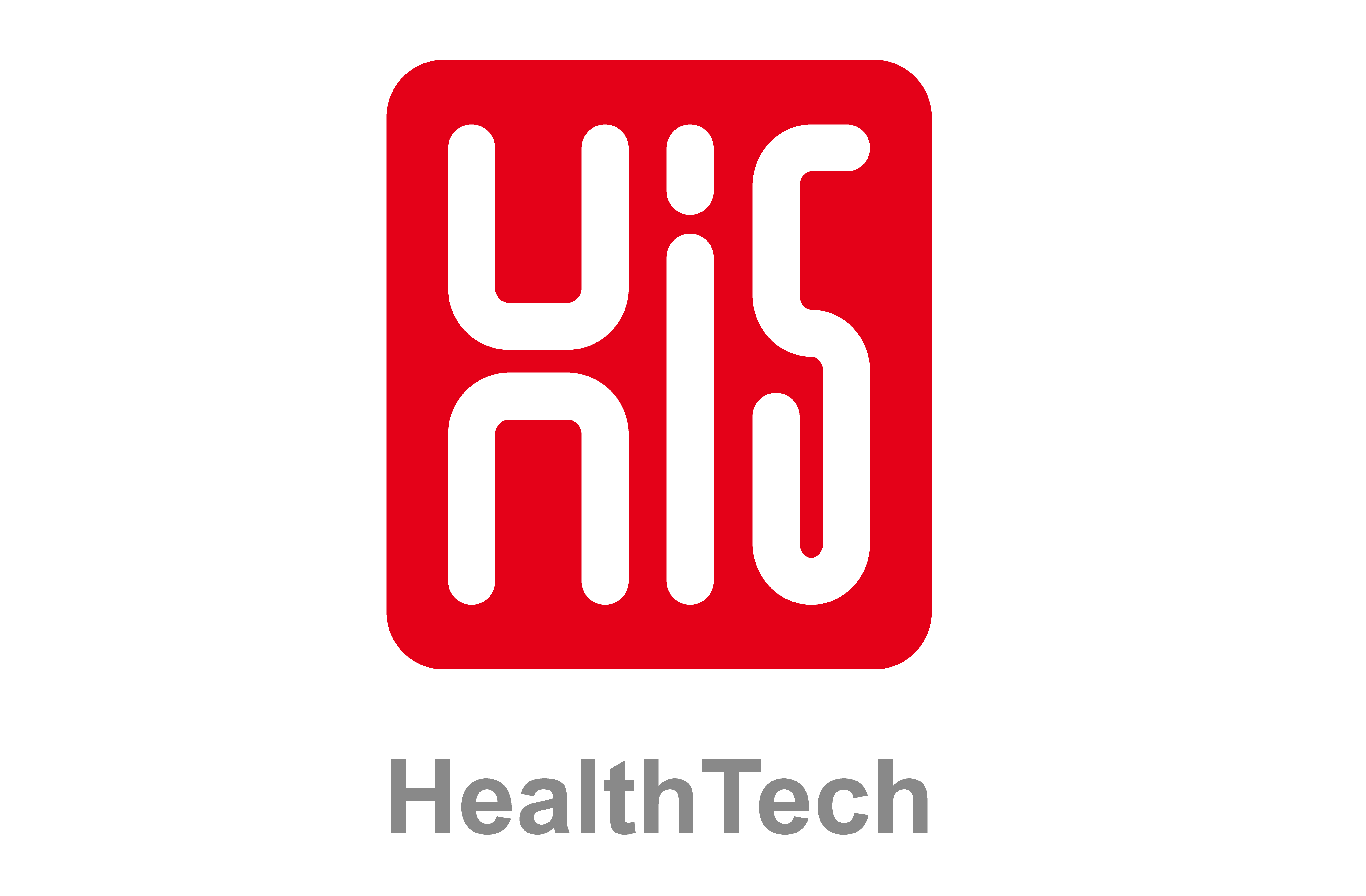 Hi5 HealthTech is a large comprehensive international brand under the Mingteng Group that integrates product development, design, production, sales and service. The brand focuses on the field of health technology products-massage gun, massage ball, household massage device, portable beauty device, smart vacuum cup, electric tooth brush, intelligent headsets/-speakers, personal health care, pressure reduction toys, etc. With diverse categories and rich varieties. The products of Hi5 can be regarded as fantastic presents to send your relatives, friends and colleagues.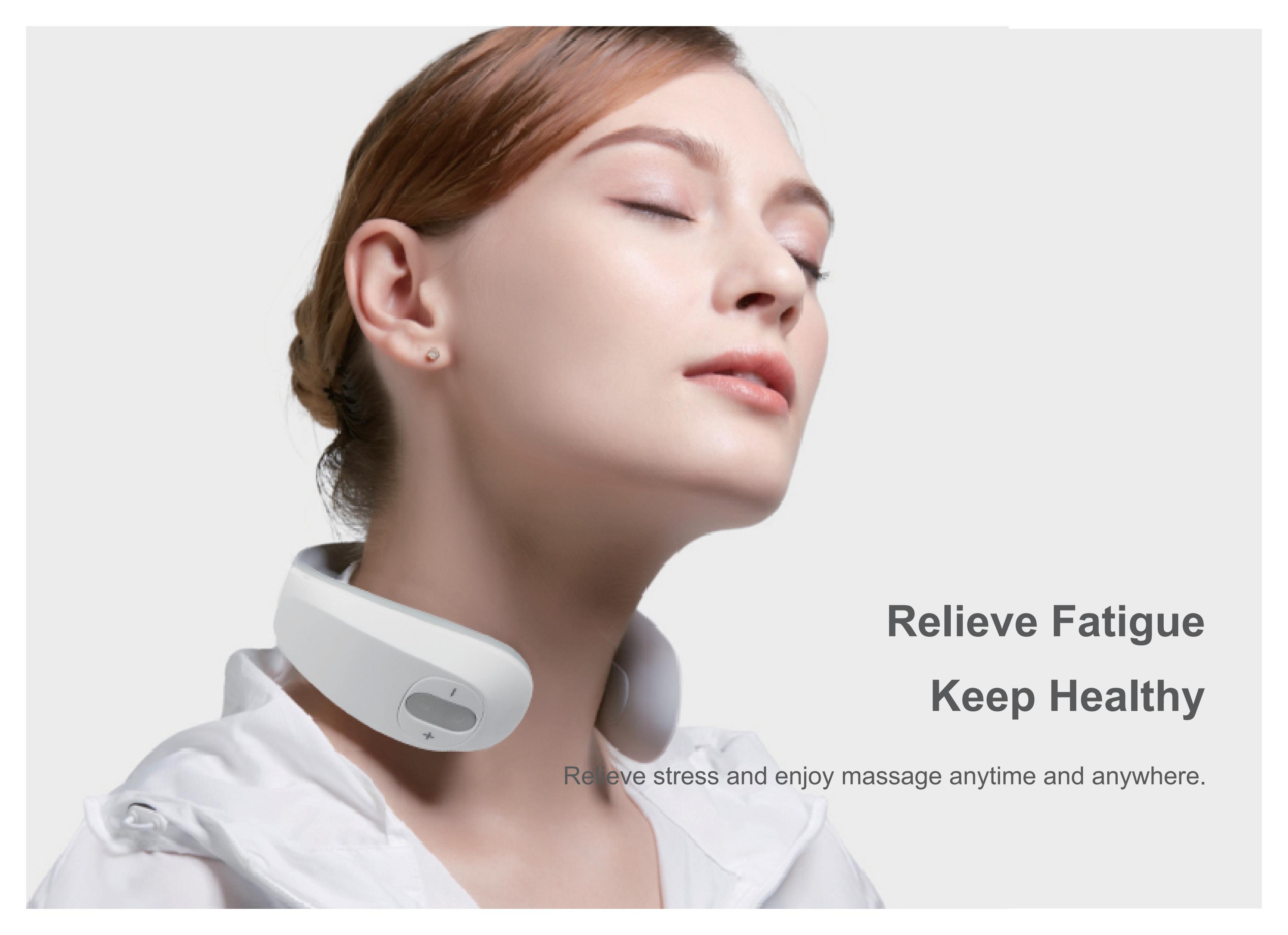 HI5 is a brand created by the execs of Master Massage with a strong focus on personal health and wellness. Since 1996, Master Massage has always been the leader in its industry, they are proud to have a passionate team that truly cares for its products. When the idea of creating a product that can help people to have a healthier body and prevent them from going to physical therapy was brought up, it triggered endless debates within the team. Debates went on for hours before the Master team members finally agreed on one thing, the creation of Hi5- a line of products that help people to relieve stress & fatigue, to recover from lost strength, and to restore their energy.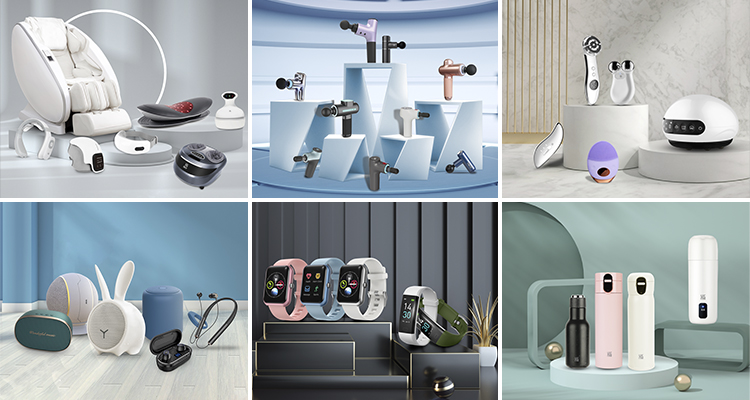 HI5's worldwide research and development bases are located in U.S.A, Spain, UK, France and China. This team is committed to create more fashionable and relaxed recuperative scheme, thus leads to more attention to daily strain or after training, and seek remodeling somatic function.
Hi5 dedicates itself to producing healthy and technological products, such as smart standing desk, intelligent saddle stool, electric vibrating massage device, smart body massager, and etc. We bring our best healthy products to finally bring you health and happiness.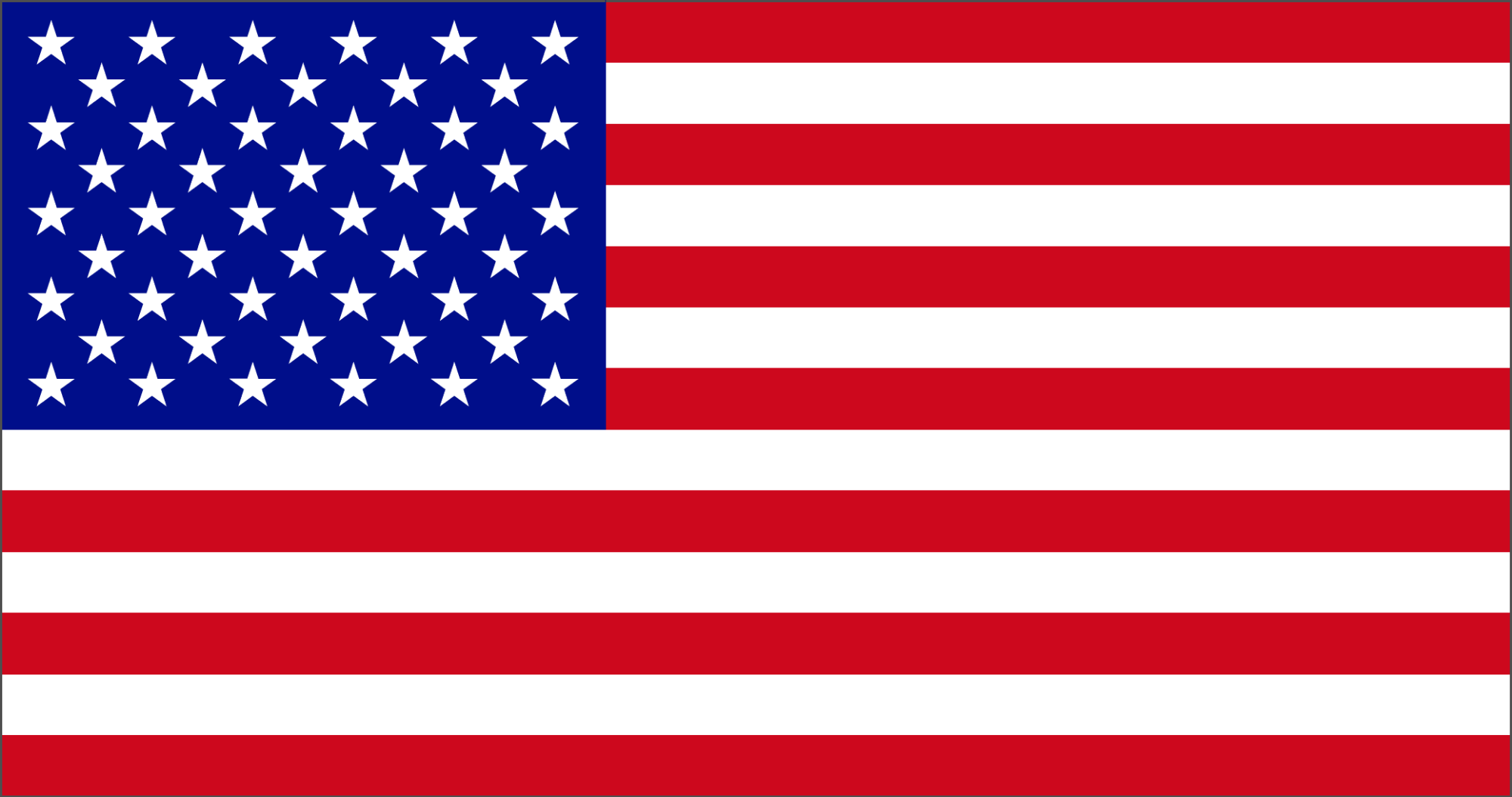 Tel: 1-888-710-7206
8360 Rovana Circle, Sacramento, California, 95828,U.S.A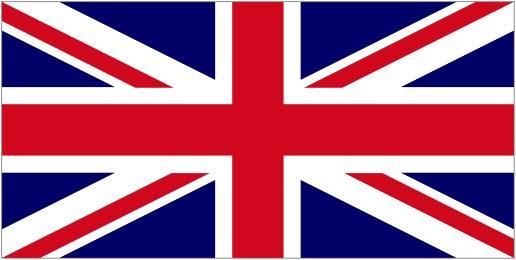 Unit 8 Fareham Industrial Park, Standard Way, Fareham PO16 8XB, United Kingdom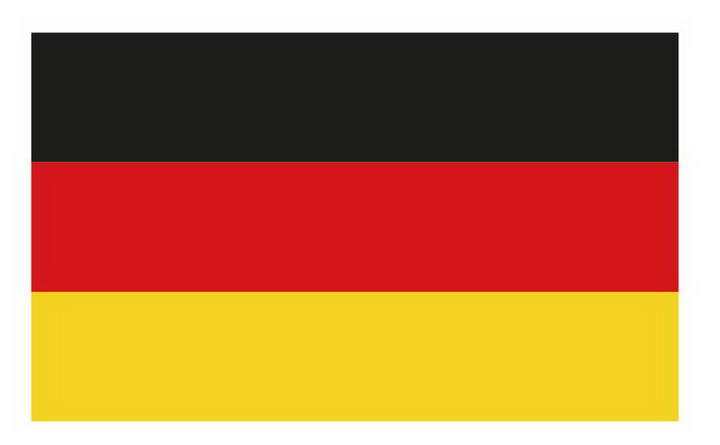 Hi Deutschland
Tel: +49 (0) 410 5556 7848
Hitfelder Kirchweg 21, 21220, Seevetal, Germany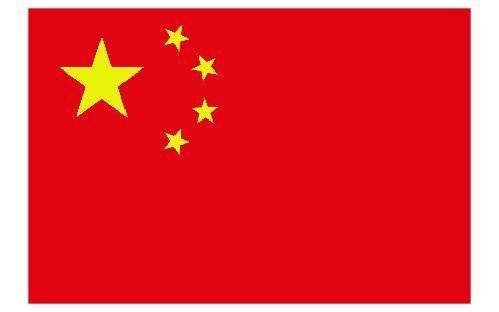 嗨福
-中国
Tel: +86-21-37210909
上海新帑实业有限公司 上海市金山区亭林镇林盛路136号
Shanghai Sintang Industrial Co.,Ltd
Linsheng Road 136, Tinglin Town, Jinshan District, Shanghai City, China
If you want to know more about Hi5, copy this link to its official website:
https://www.hi5wellness.com/
Message
If you have any suggestions or question for us.Please contact us.