The Hi5 Nova Vibration Massage Device is the newest revolutionary therapeutic portable massage device using high quality 6 sets of fast-charging lithium-ion batteries to support up to 9 hours run time and 27 days with low speed for 20 minutes a day. Reducing muscle stiffness and soreness, adhesion of fascia tissue, scar tissue accumulation with up to 2,900 Percussion per minute. There are three-speed levels and 4 attachment heads, which allow you to change the speed of pressure and the attachment heads can suitable to your body requirement. Nova has created a targeted to exercise recovery, athletes exercise perpetration, weight loss technician, nervous system activator, stress relief, fatigue terminator.
One (1)-Years MANUFACTURER Warranty: 1-year replacement guarantee against manufacturer defects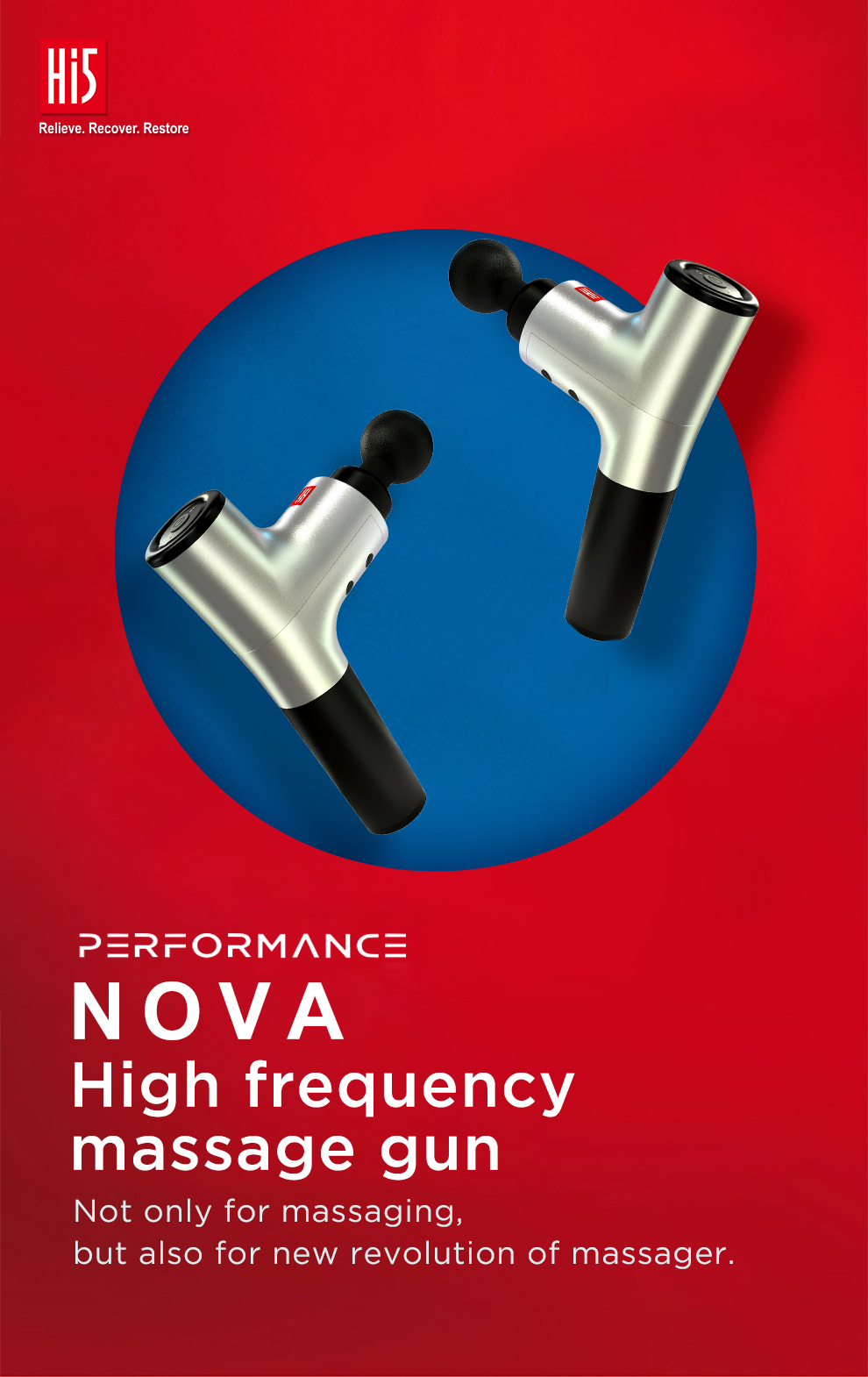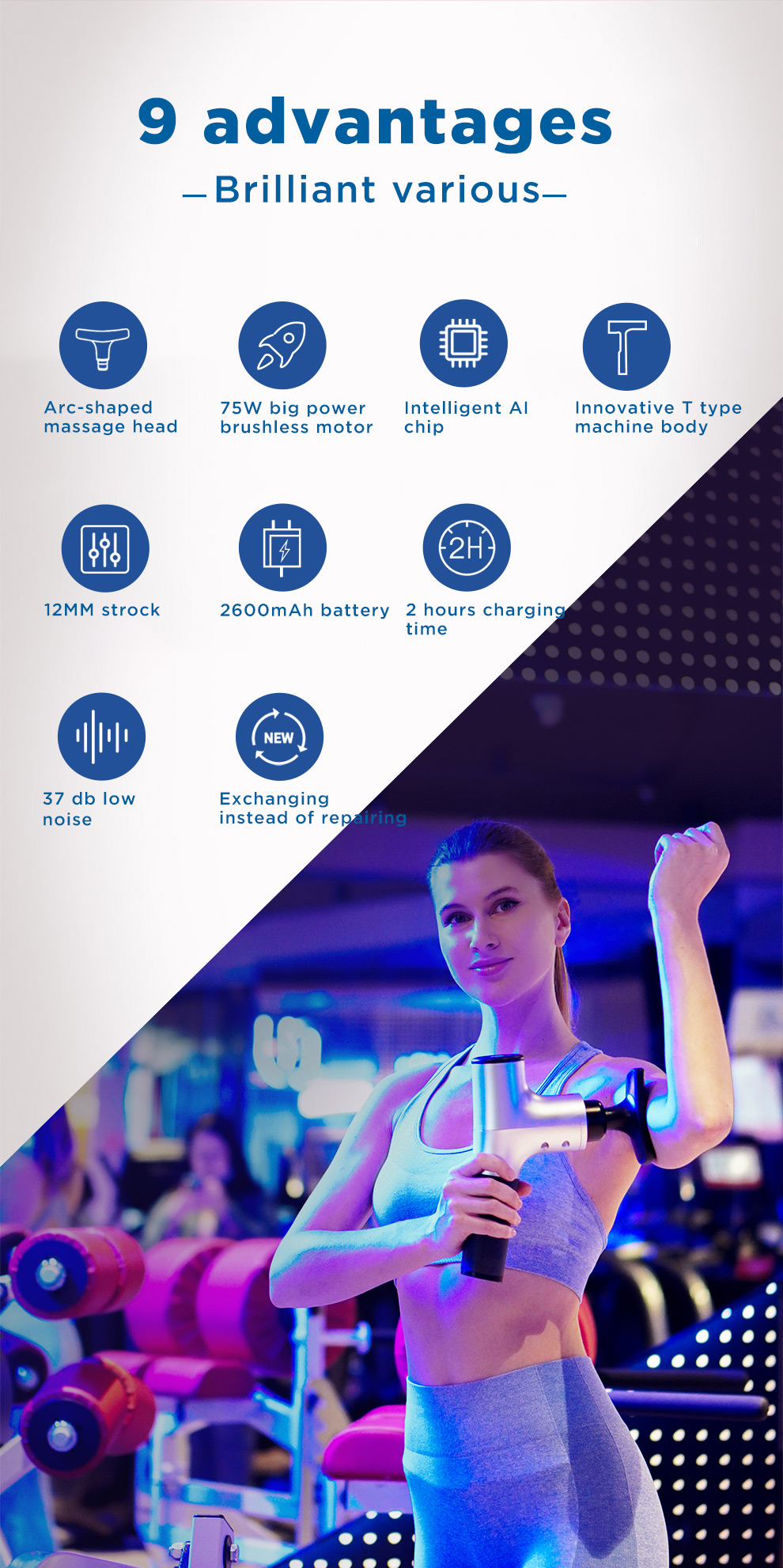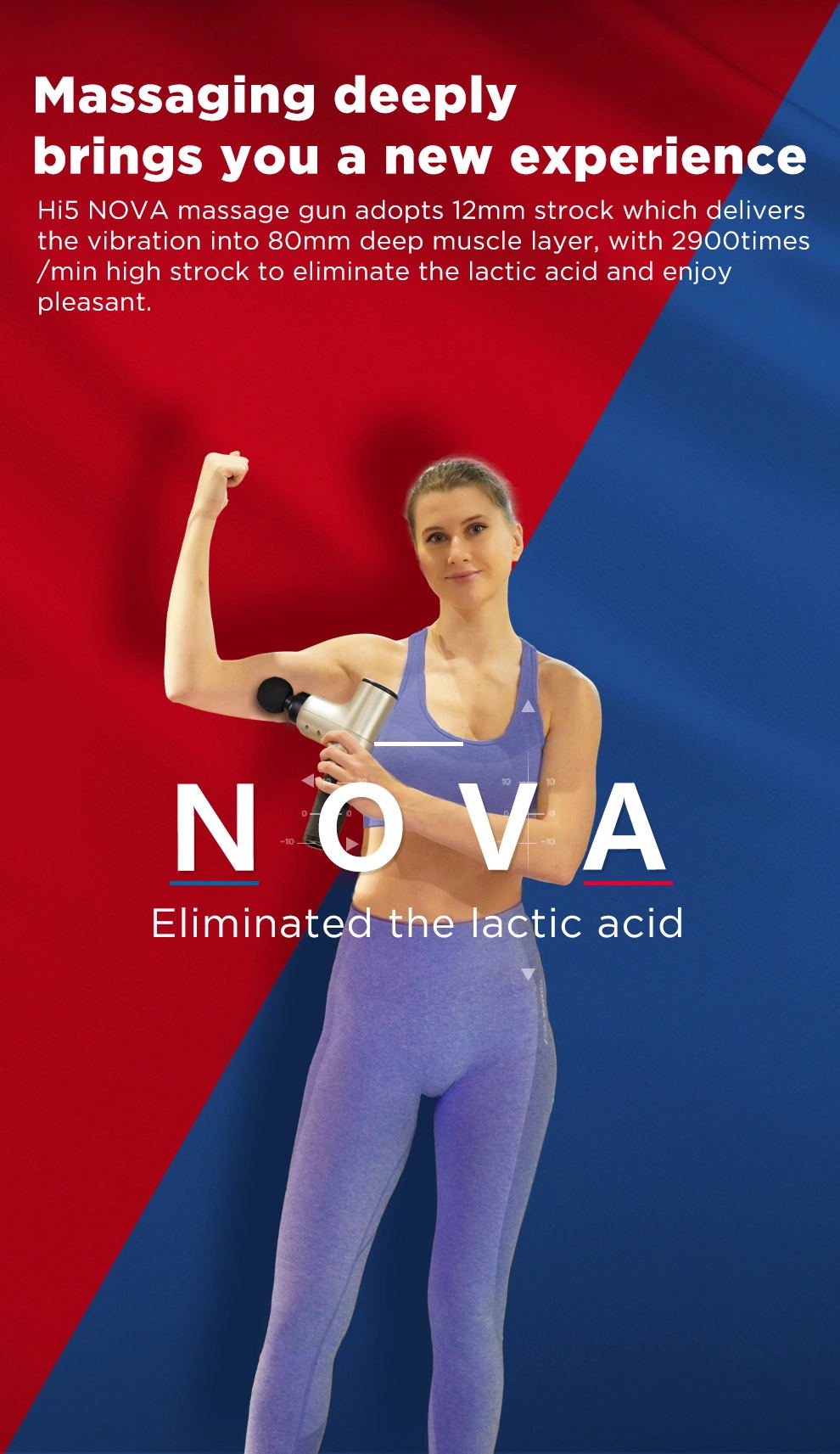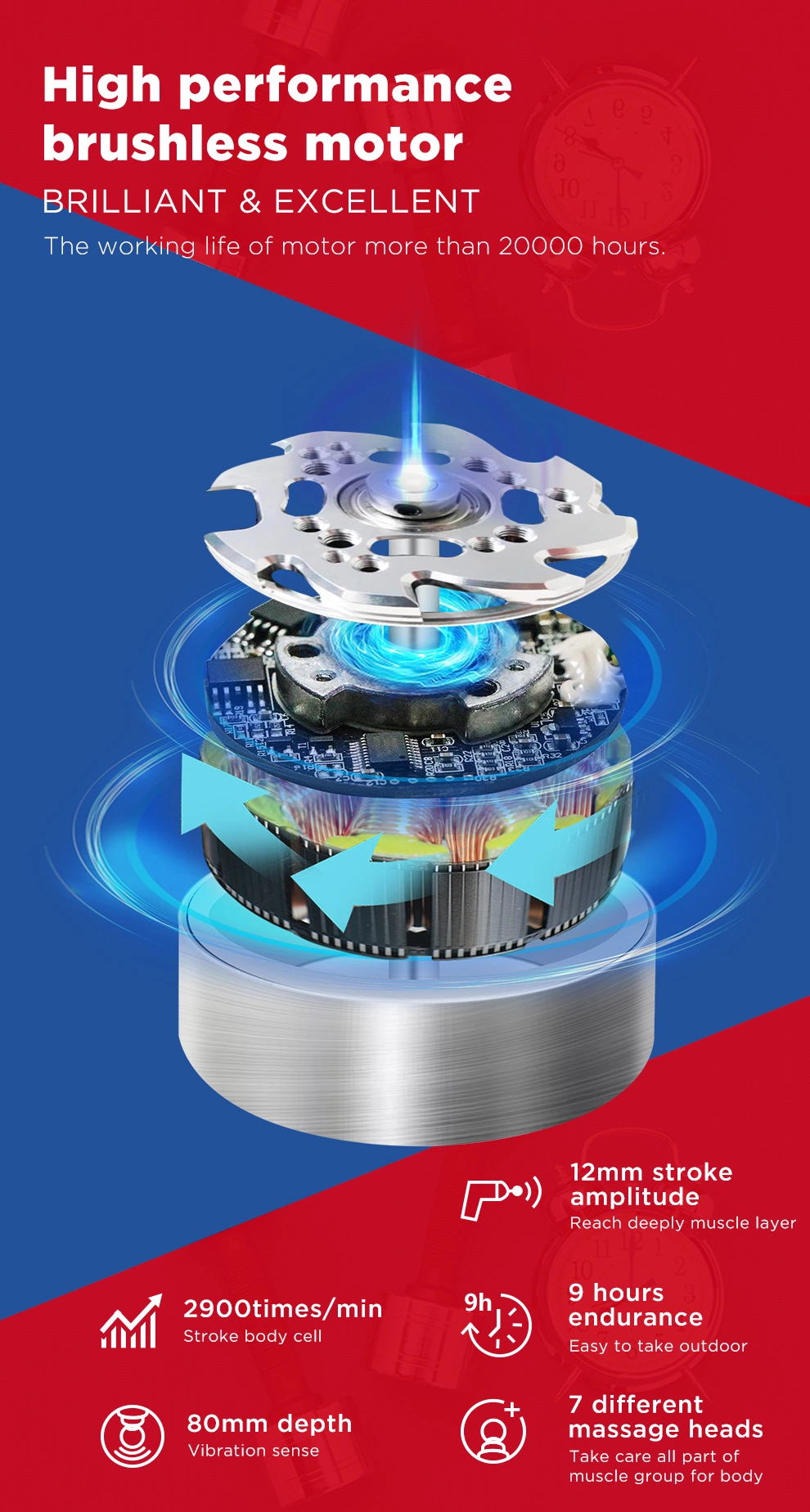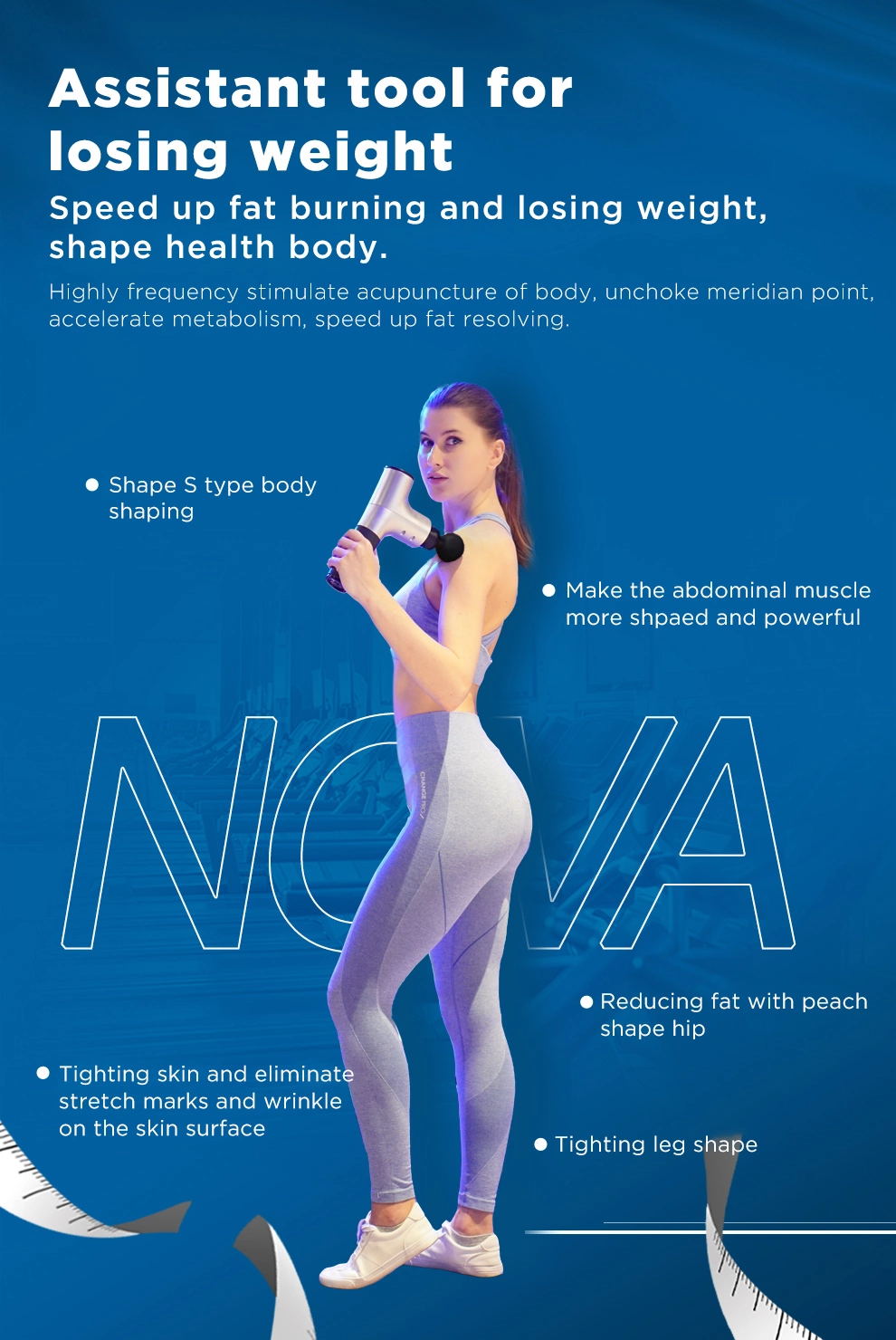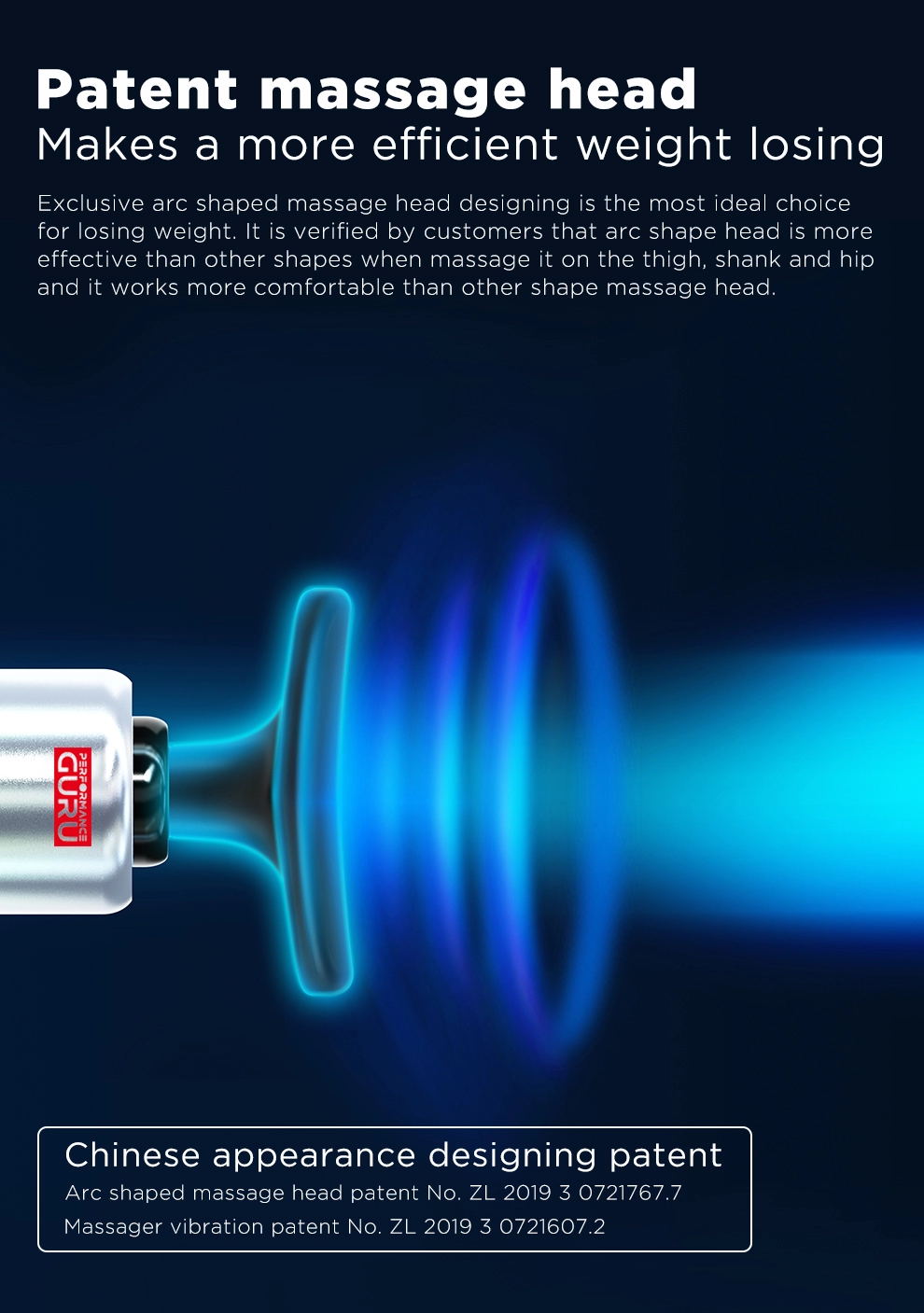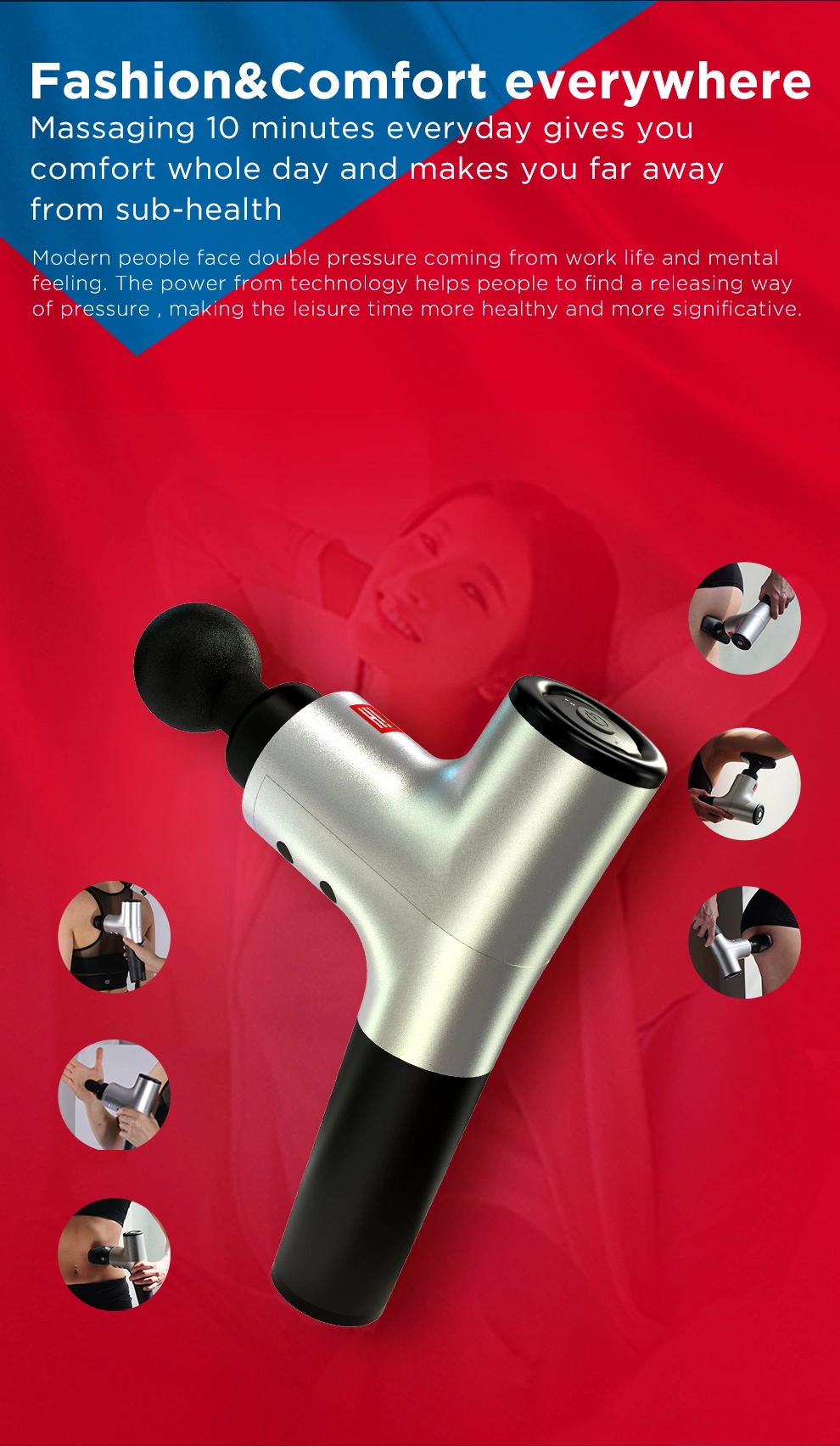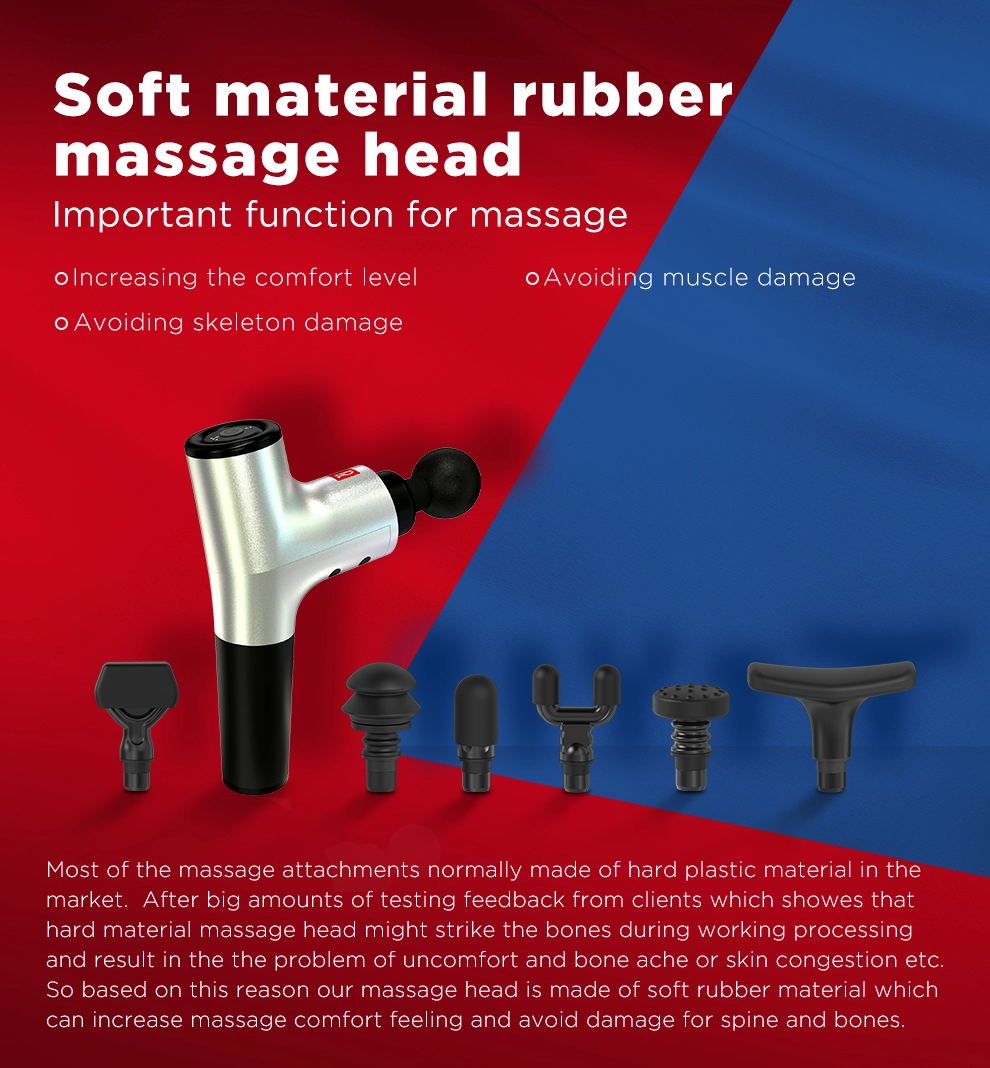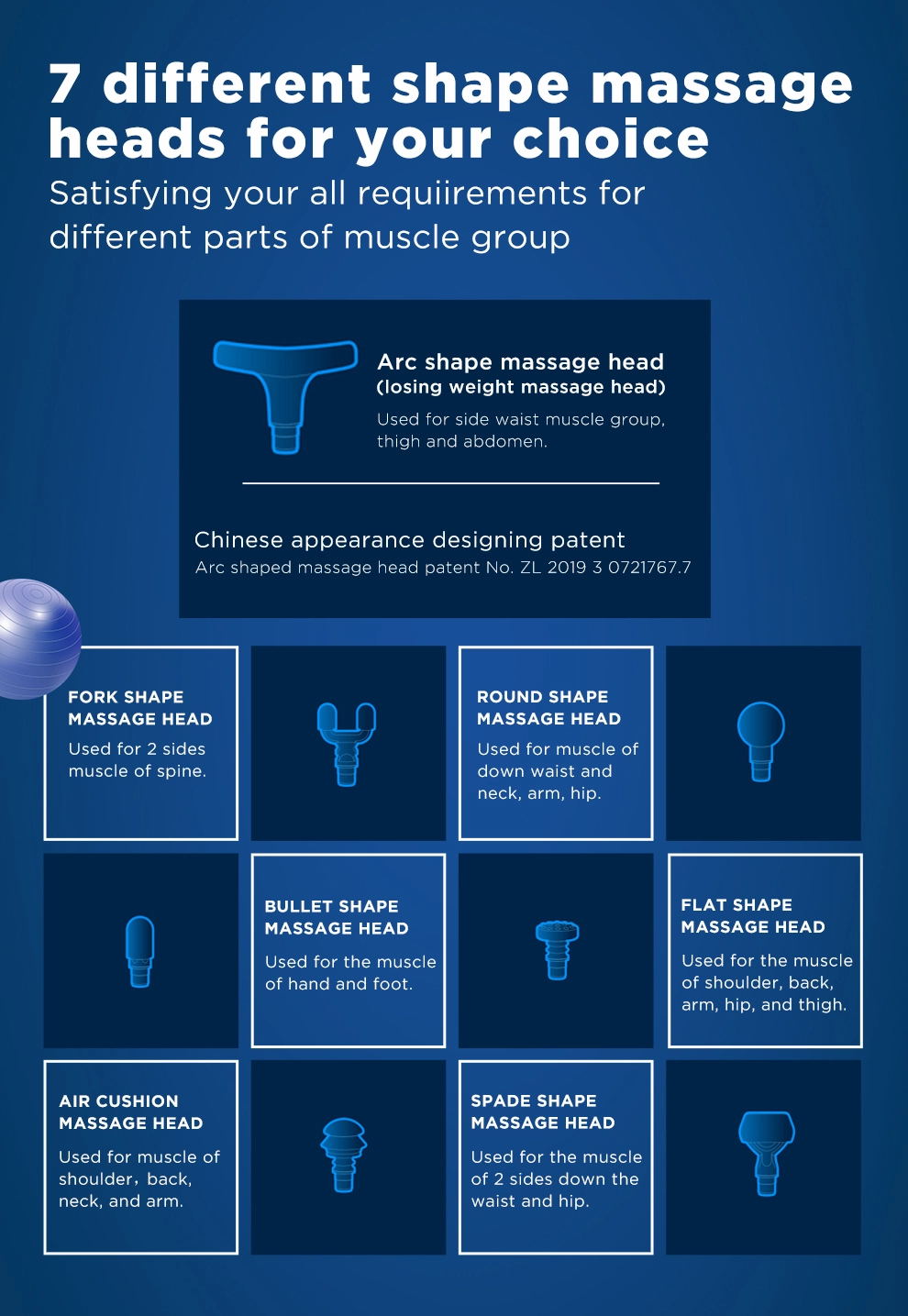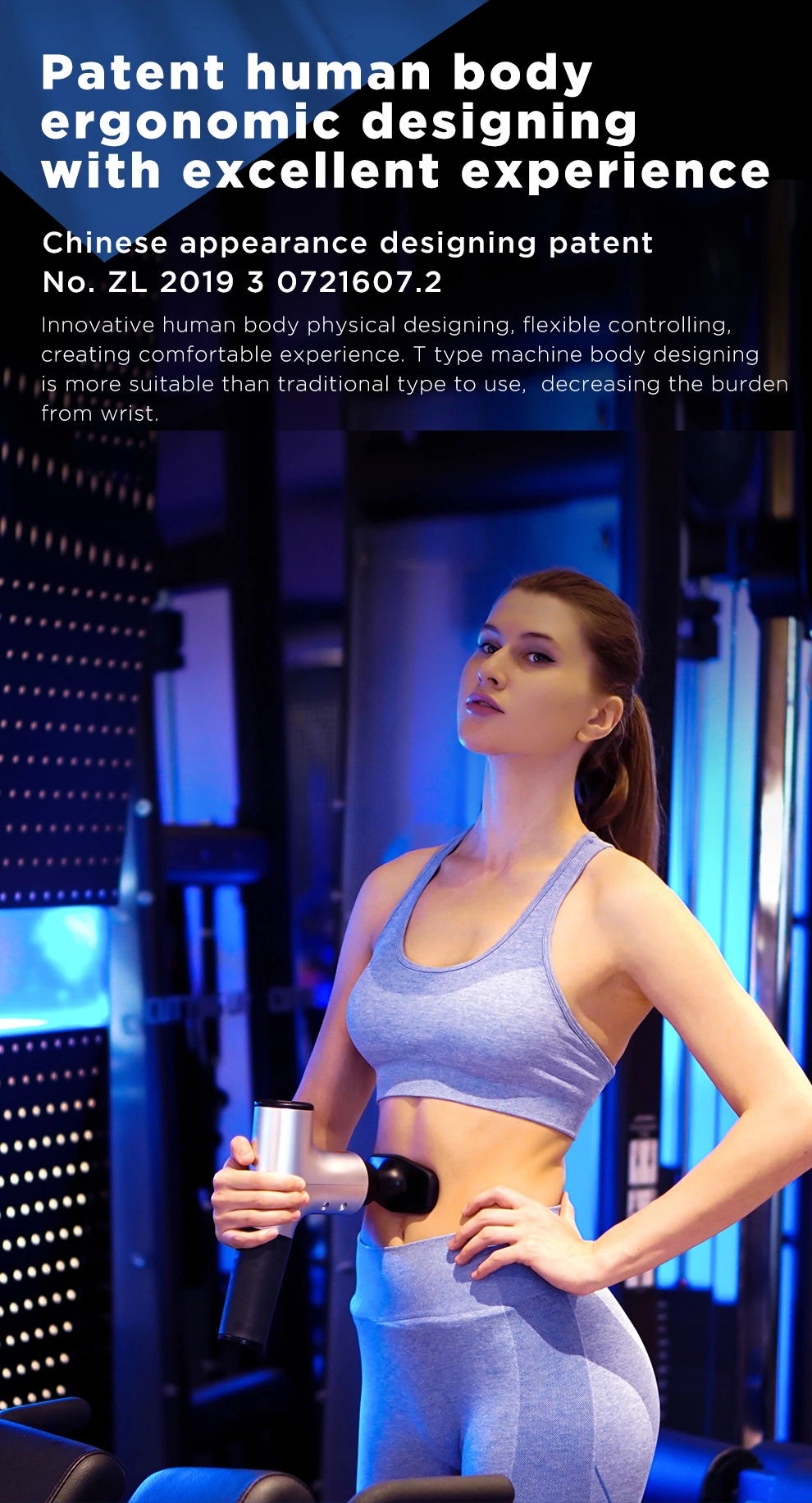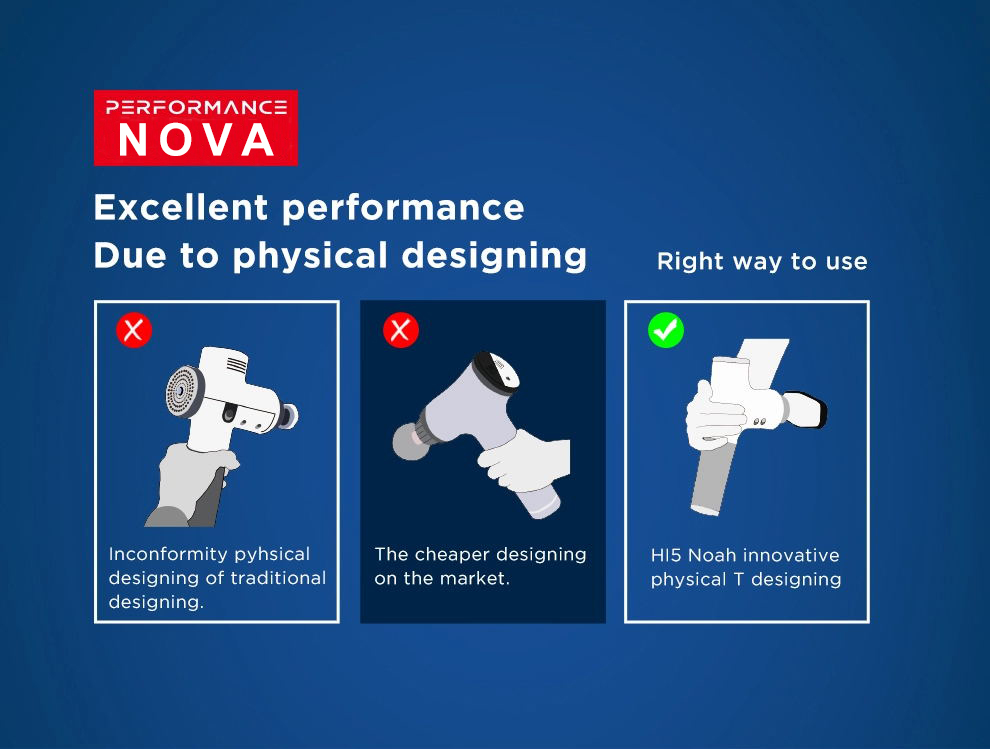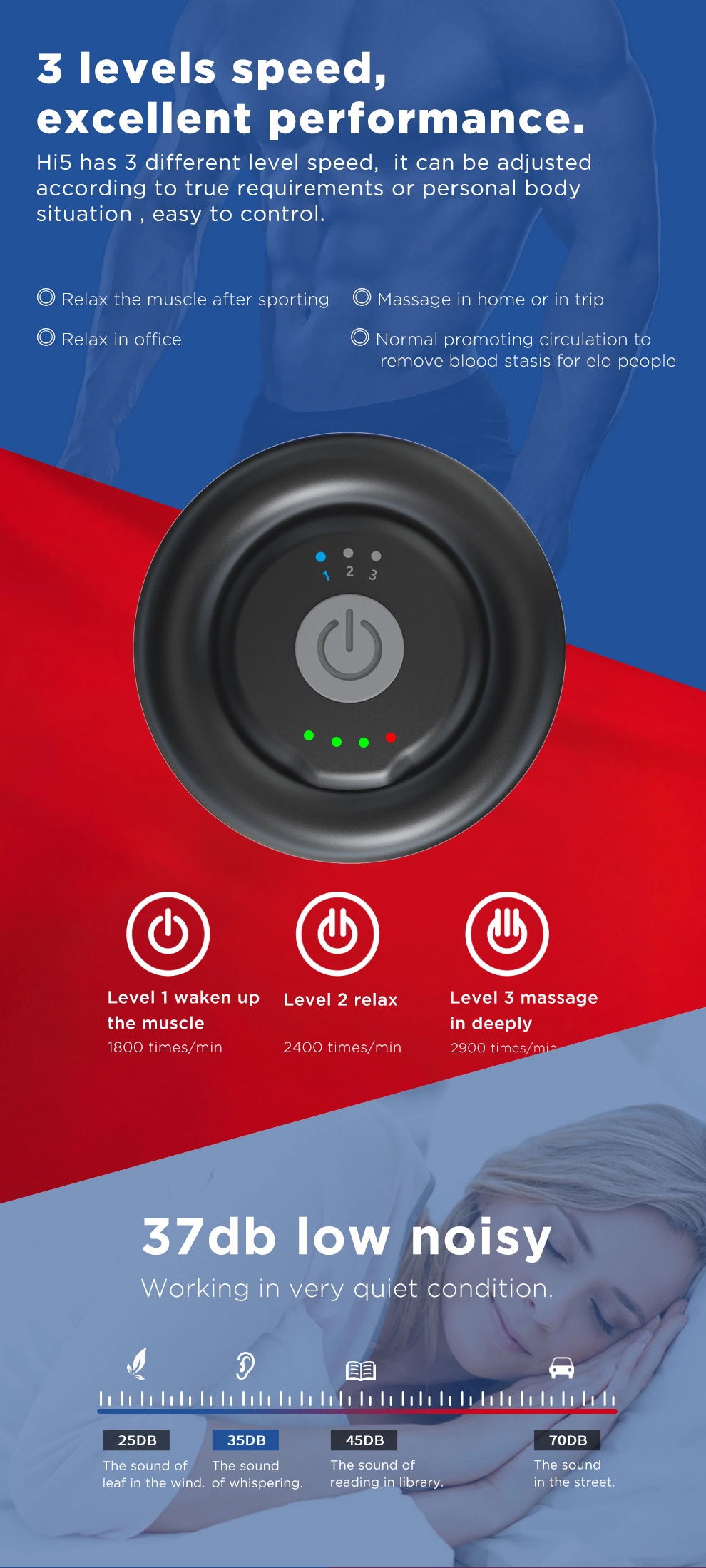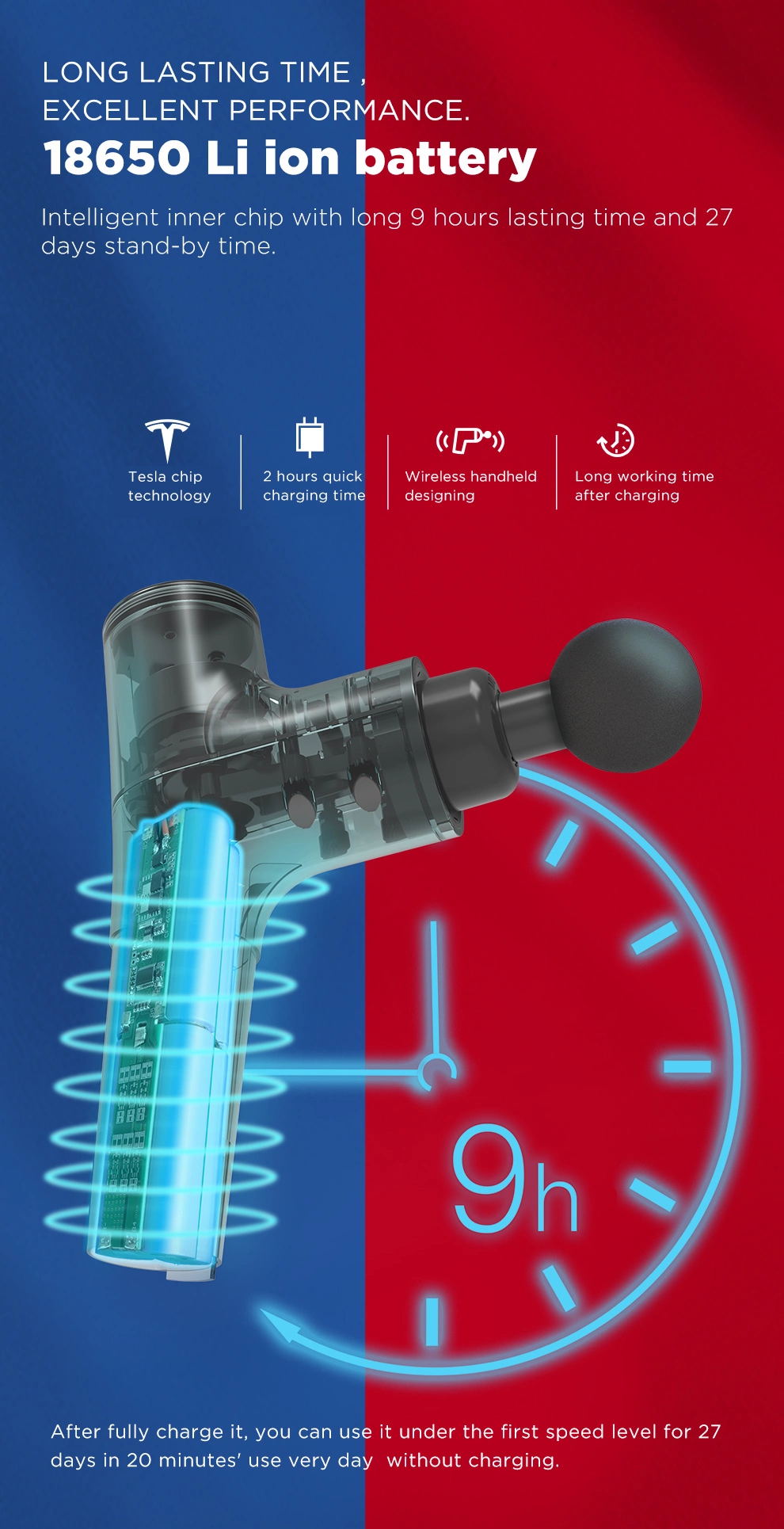 Voltage:12/24V
Battery Capacity:2000mAh
Motor: 20W brushless DC motor
Impact Stroke:10MM
Feature:
Weight:
Only 0.83 kg, easy to hold and use
Fast Charge Time:
6 Sets of fast-charging lithium-ion batteries to support 2.5 hours of charging time to bring an unrestricted deep massage experience
Long Run Time:
up to 9 hours run time.
Levels of Speed:
Level 1-Muscle Activation (1800 Percussion Per Minute)
Level 2- Myofascial Release (2400 Percussion Per Minute)
Level 3- Deep Tissue Massage (2900 Percussion Per Minute)
Ultra-Quiet Operation:
using ultra-quiet glide technology with high torque motor to provide quiet and better experience when you use it.
4 Pro Attachment Head:
target to all muscle of your body with variable speeds and heads.
Available in 5 colours.
Exclusive Feature:
Exercise Recovery and Preparation - Provide fast muscle relaxation before exercise and fast muscle recovery after exercise. Nova Vibration Massage Device helps reducing muscle soreness and soreness, stimulate the circulation of blood and increase lymphatic return.

Package Includes:
1. Nova Vibration Massage Device(5 colors, silver,black,green,red,purple)
2. Charger
3. Gift Box
4. 4 Attachment Heads:
-Flat Head Attachment
-Round Head Attachment
-Fork Head Attachment
-Bullet Head Attachment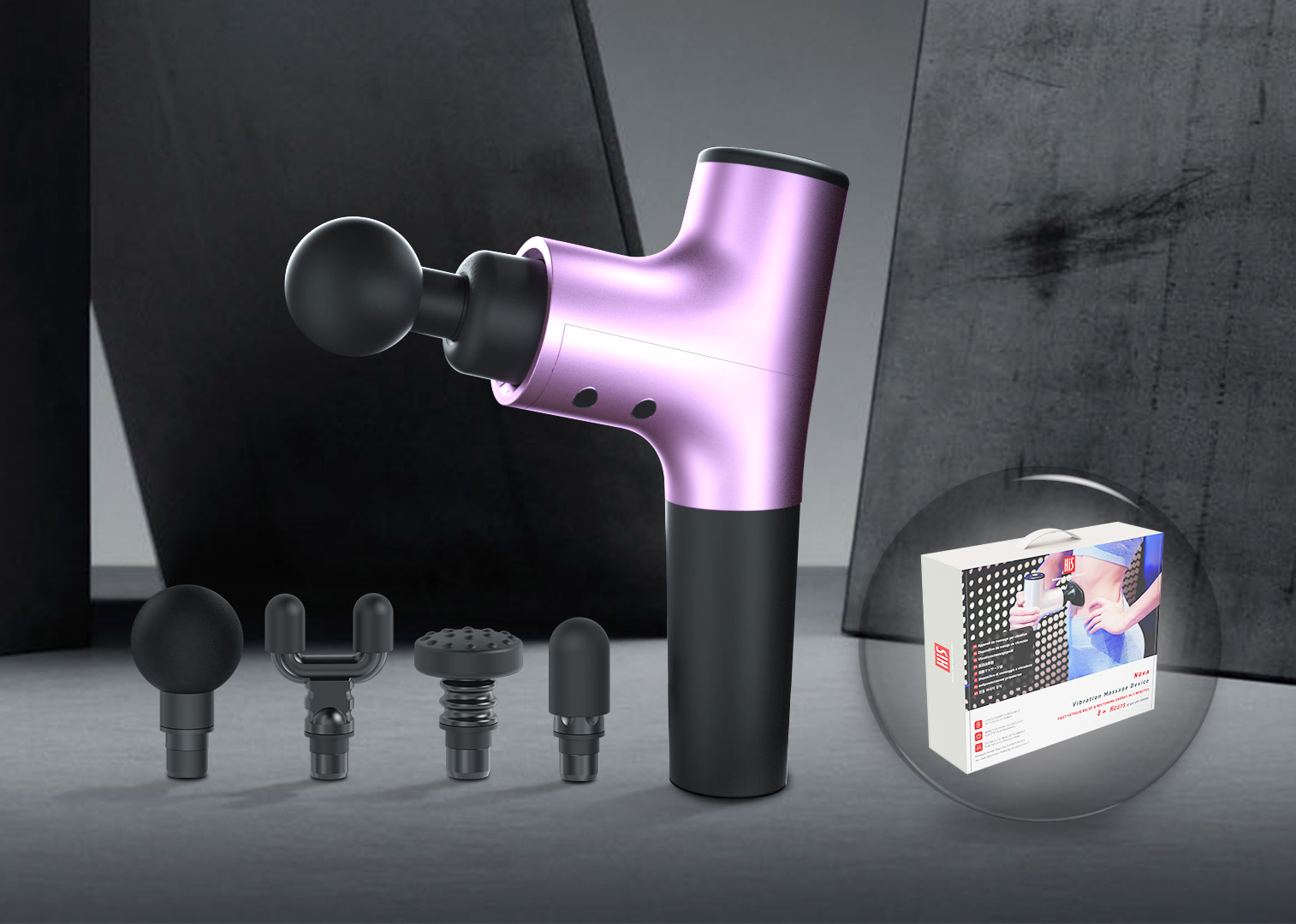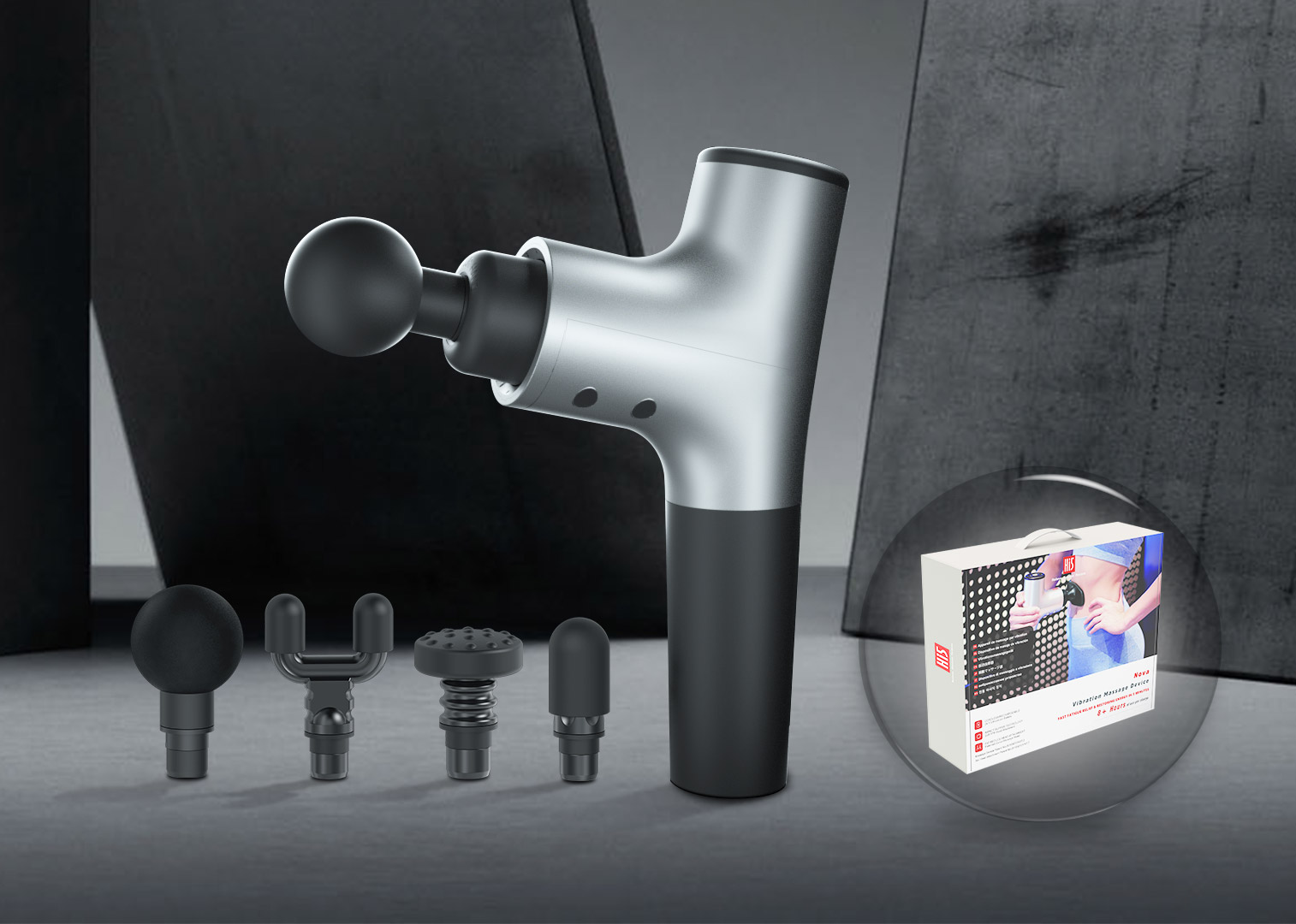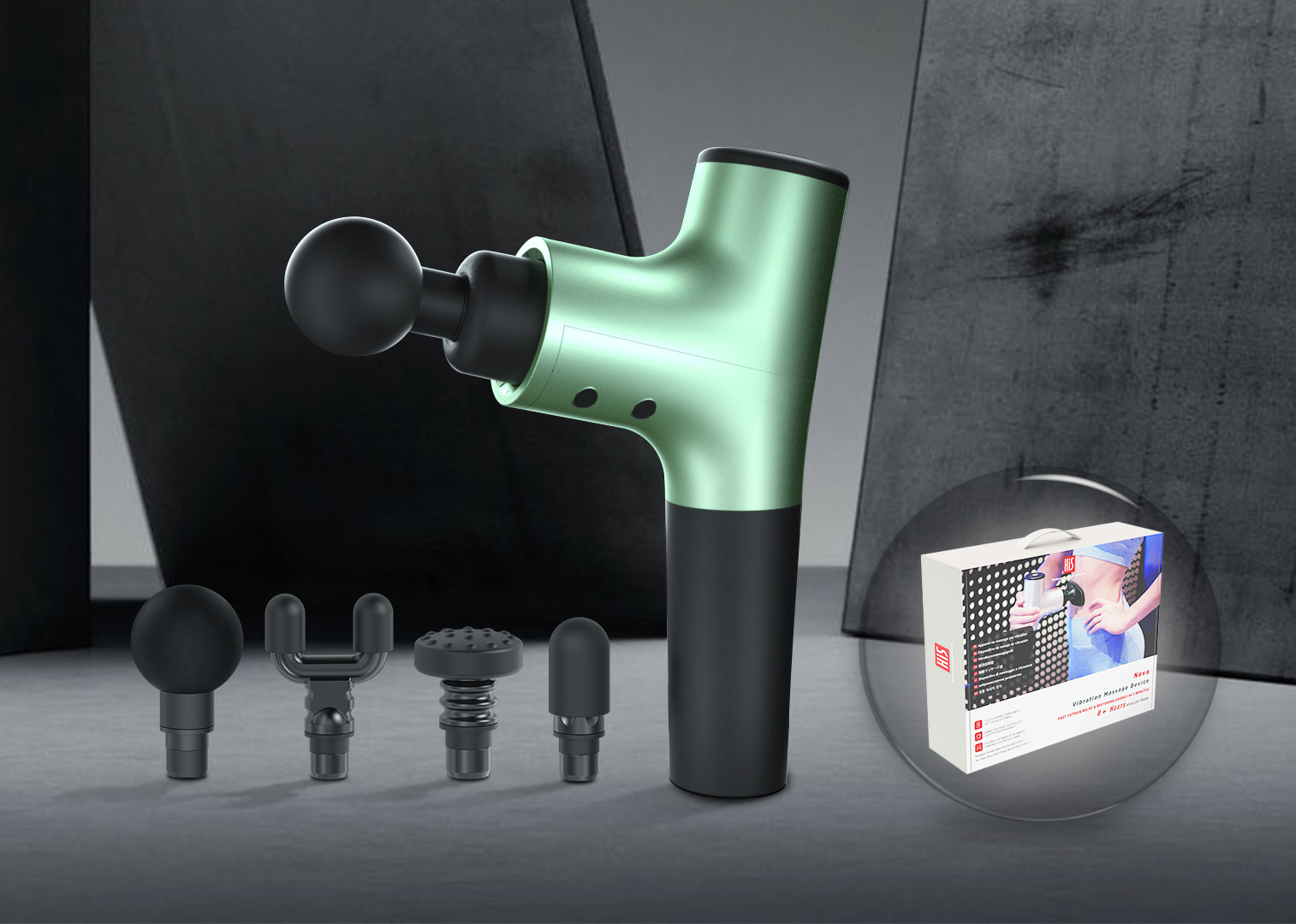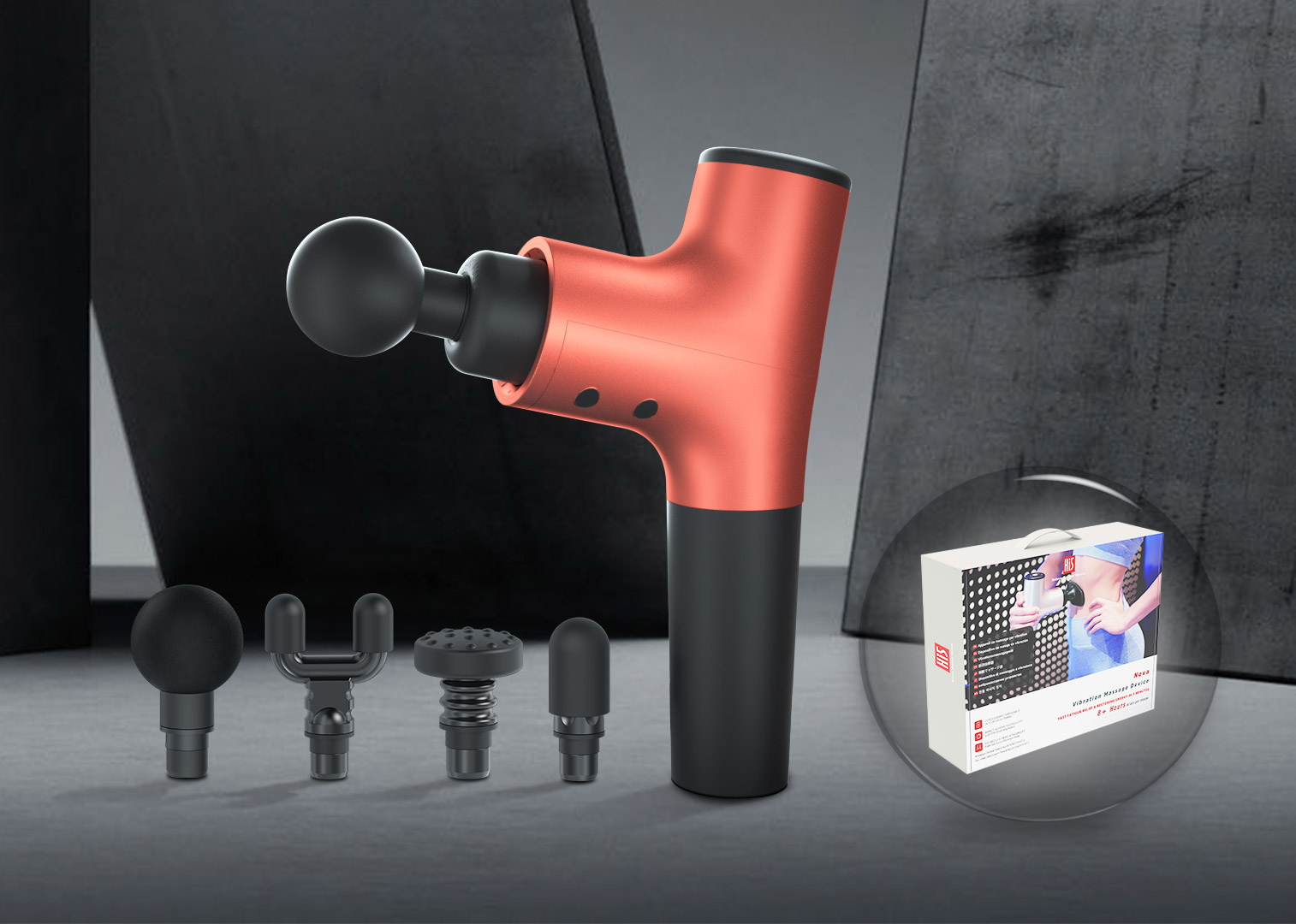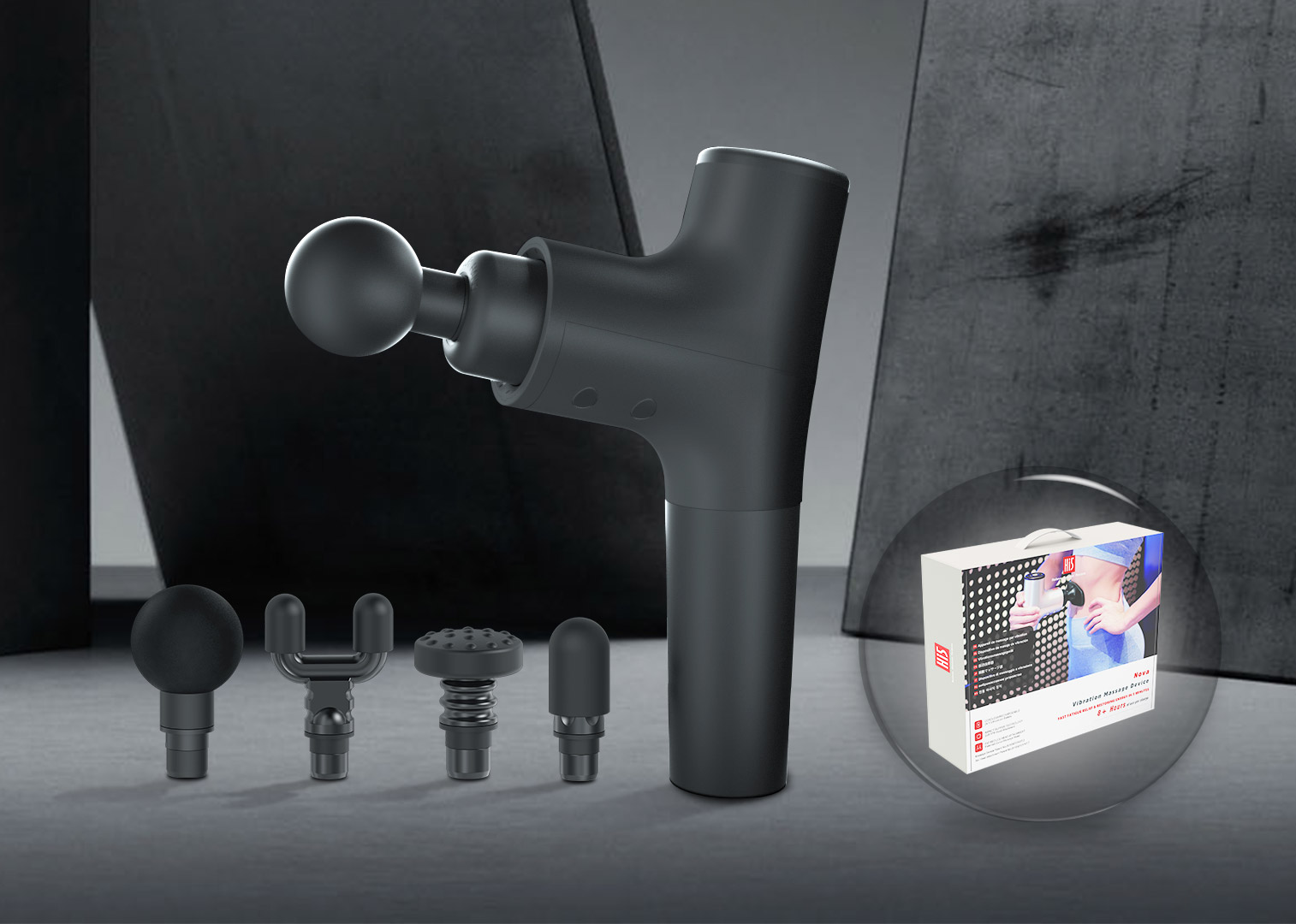 The Massage Gun V2 is the expertly-designed massage tool that delivers real results, allowing your body to relax, release and recover faster than ever. The combination of vibration and percussion therapy makes the Massage Gun a perfect addition to any athlete, therapist or fitness specialist's recovery regimen.