Asian Fleet-footed Runner,Su Bingtian
Su Bingtian set a new Asian record in the men's 100-meter dash with a time of 9.83 seconds at the Tokyo Olympics semifinals on Sunday to become the first Chinese sprinter to qualify for the final of the event.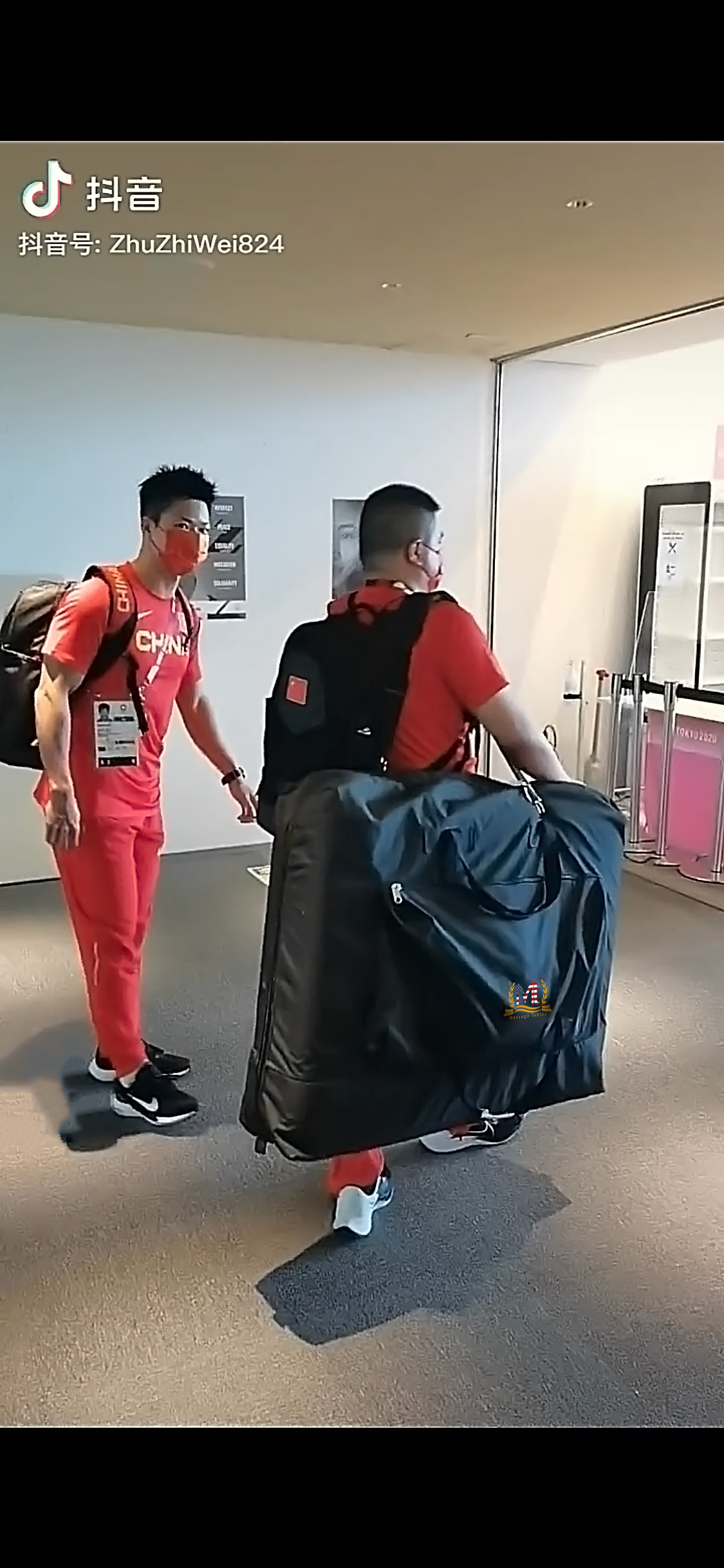 (source: From Tiktok account:ZhuZhiWei824)
MT Massage Tables was the secrets of his success. It was engineered to offer strength, silence and stability.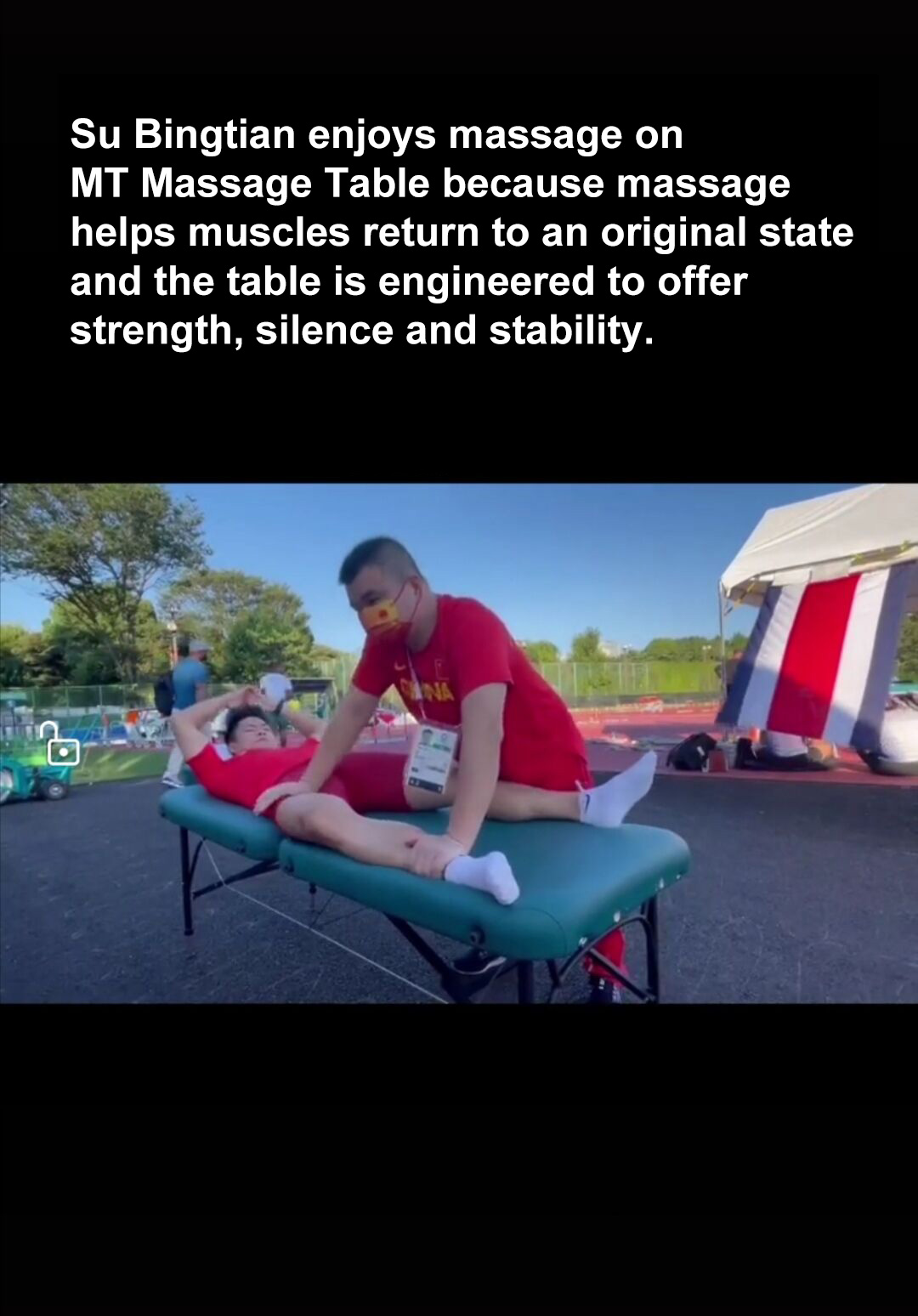 (source: From Tiktok account:ZhuZhiWei824)